TagOK is dedicated to pet population control by reuniting lost pets with their owners through low-to-no-cost pet tagging.
Name tags with contact information on the collar and on the pet is one of the most effective and affordable means of pet population control and the eradication of pet euthanasia.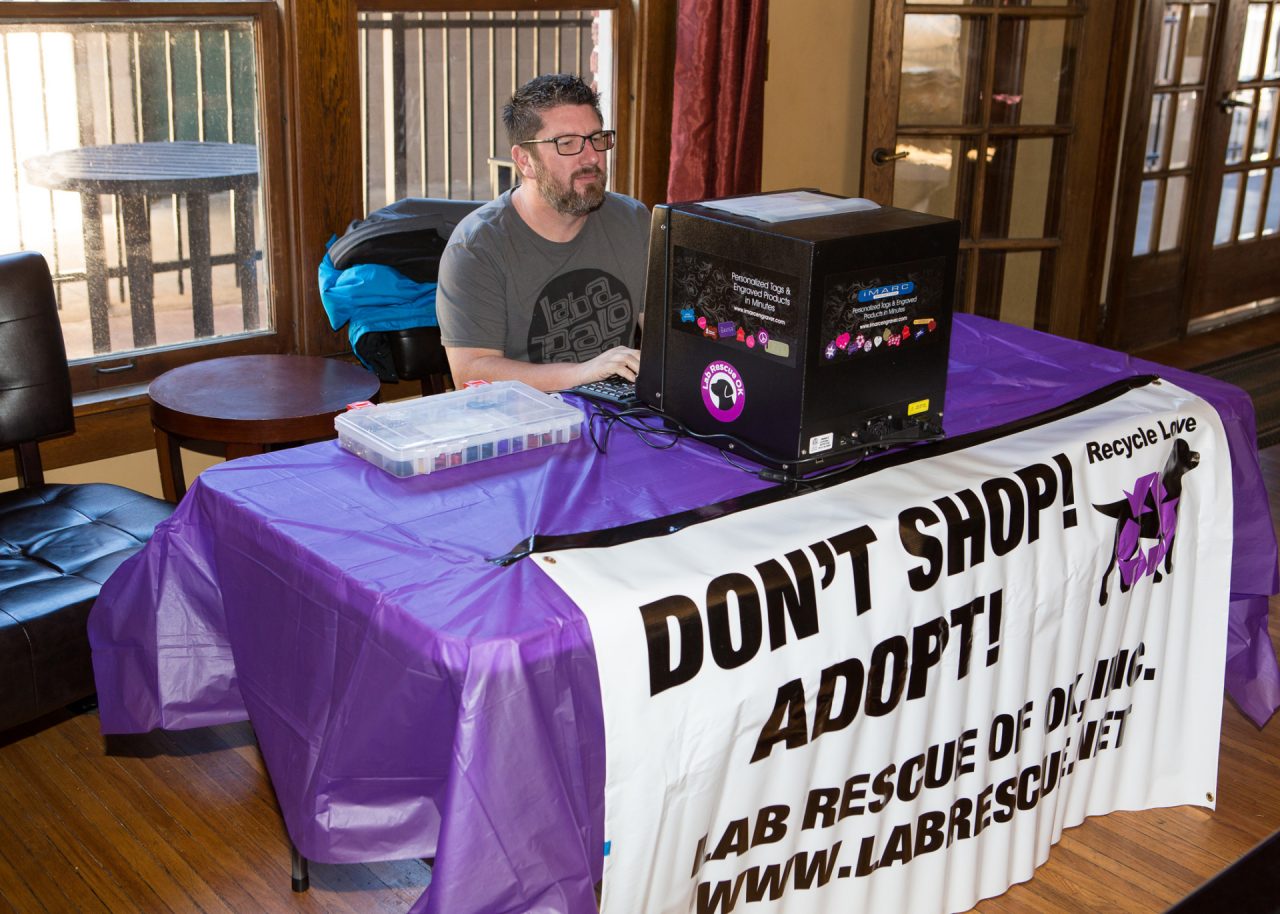 Because tagging saves lives. Pets get lost for many reasons. Without a tag, pets end up in shelters.
Only 1 in 5 pets will be returned to their owner. Save lives with TagOK. Tag your pets and help others to do the same.